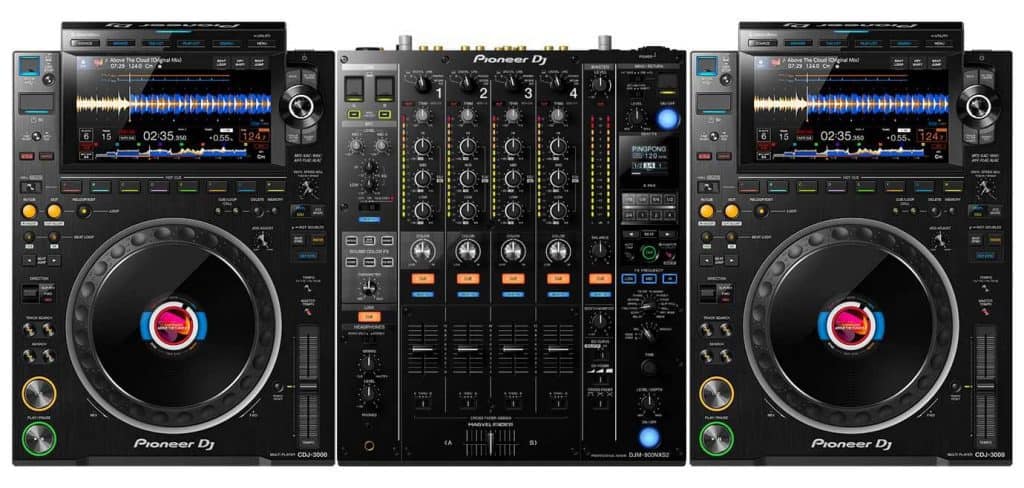 It's time to win DJ equipment or a tech bundle! As promised, our new giveaway competition is now live 🙂
Find out more about the CDJ3000 and DJM900NXS2 bundle here.
To stand a chance of winning in our February 2021 competition you just need to choose how many entries you want (more entries means better odds). Then answer the question; and click the button, and you're done.
The winner will be drawn at random a few days after the competition closes at the end of the month.
If there's a genuine competition out there to win DJ equipment with affordable entry fees, this is the one. We are Storm DJs, the UK's best DJ agency.
You've got until the end of the month to submit your entry (or entries), and remember if you win we'll ship your prize to wherever you are.