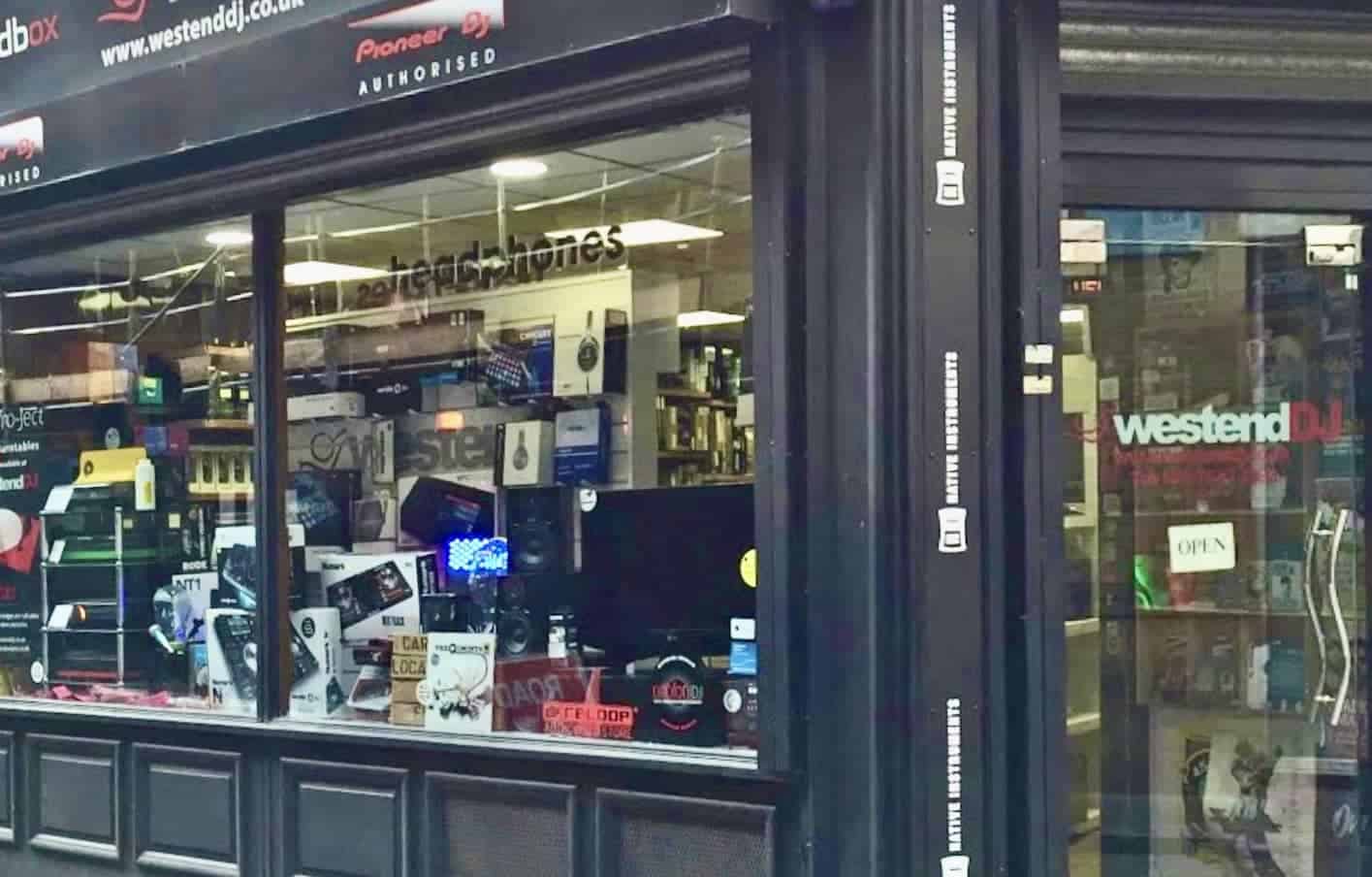 Our quick run-down of the 6 recommended DJ retailers in the UK.
The key shops where you can grab your DJ gear are listed below. Stick with our summary to help you navigate the thousands of stores online.
The long-standing DJ Kit has been around for over 20 years now. A reliable and well-known brand.
Also over 20 years old, incorporated in June 2001, Westend DJ is known for its central London retail presence. Westend DJ is where we buy all of the equipment which is won in our regular giveaway competitions. Get in touch if you want a discount code for buying DJ equipment from Westend.
Based in Southampton and also over 20 years old, The DJ Shop is a favourite online retailer for all DJ equipment.
Impossible to escape, Amazon is also a go-to place to get hold of DJ gear – especially when out of stock elsewhere.
The reputable marketplace to get hold of new and second-hand DJ gear.
Another noteworthy (huge) company supplying to the DJ space, but also to every type of musician.